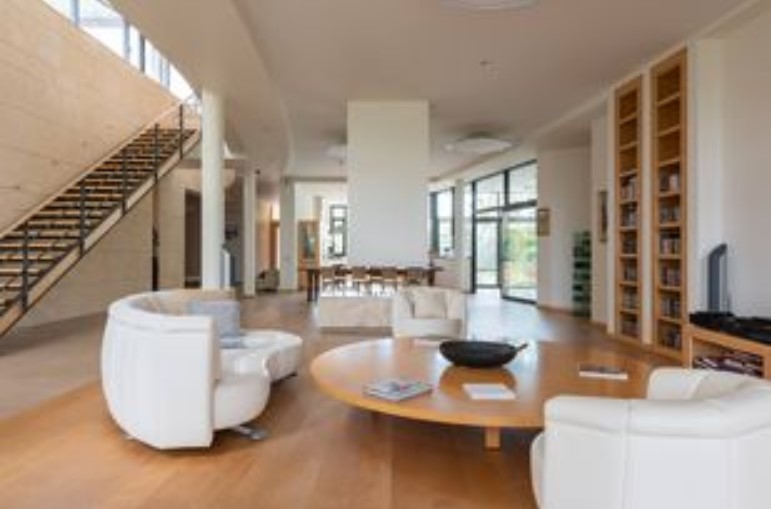 The housing market in the UK has been affected by the coronavirus pandemic as the cost of homes in Scotland increased this year by almost 11% in March, according to official reports.
Now, the average price of a house in Scotland is about £167,000, according to the Office for National Statistics (ONS) and with the increasing demand for bigger houses after the lockdowns, it has continued to fuel the price inflation—reaching a 14-year all-time record fee.
North of England, the story isn't any different as home prices are increasing at an even faster rate, but in London, already one of the most expensive places to own a home in the UK, the growth rate has been lesser.
The number of property transactions completed within the first three months of this year in Scotland increased by nearly twice the amount it was at the start of last year. According to the … Read the rest