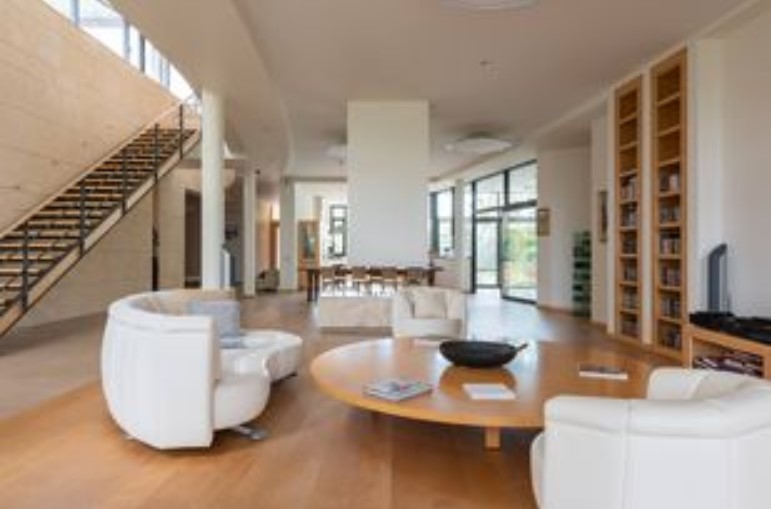 The housing market in the UK has been affected by the coronavirus pandemic as the cost of homes in Scotland increased this year by almost 11% in March, according to official reports.
Now, the average price of a house in Scotland is about £167,000, according to the Office for National Statistics (ONS) and with the increasing demand for bigger houses after the lockdowns, it has continued to fuel the price inflation—reaching a 14-year all-time record fee.
North of England, the story isn't any different as home prices are increasing at an even faster rate, but in London, already one of the most expensive places to own a home in the UK, the growth rate has been lesser.
The number of property transactions completed within the first three months of this year in Scotland increased by nearly twice the amount it was at the start of last year. According to the ONS, the pandemic not only affected property prices but influenced a lot of buyer's preferences with the average price of detached houses increasing at a faster rate than flats, due to demand.
With work-from-home becoming the order of the day during the lockdown, many buyers now see the need to acquire more spacious homes that include an outdoor garden and even a garage, as many continue working remotely.
For those who have continued to earn—despite millions of workers left out of jobs due to the pandemic—their savings have been boosted, meaning they can now afford to buy a house. However, they would need to get printable amortisation schedules to ensure they keep track of the amount of principal and the amount of interest that makes up each mortgage payment.
While the increasing property prices might not be favourable for buyers, real estate agents in Scotland are having one of their busiest moments since 2008, when the housing market last witnessed a similar surge in property demand.
"The 'wow factor' house is getting snapped up in a day or so. We can put a house up for sale, we can have 20 people in the next day and from that, there'll be 10 offers," said real estate agent John McIntosh in a report.
However, the surge in demand and lack of supply is causing many problems for homebuyers; and for couples, Gavin and Laura Lawson, they have been unable to find a suitable home after selling their property.
"We've put in a couple of offers that we thought had been quite substantially above the Home Report value, but we've missed out, so far," said Lawson.
As the demand for properties continues to climb and average home prices reaching new record levels, buying a house in Scotland would require buyers to act quickly and spend more money than expected.
Related Posts